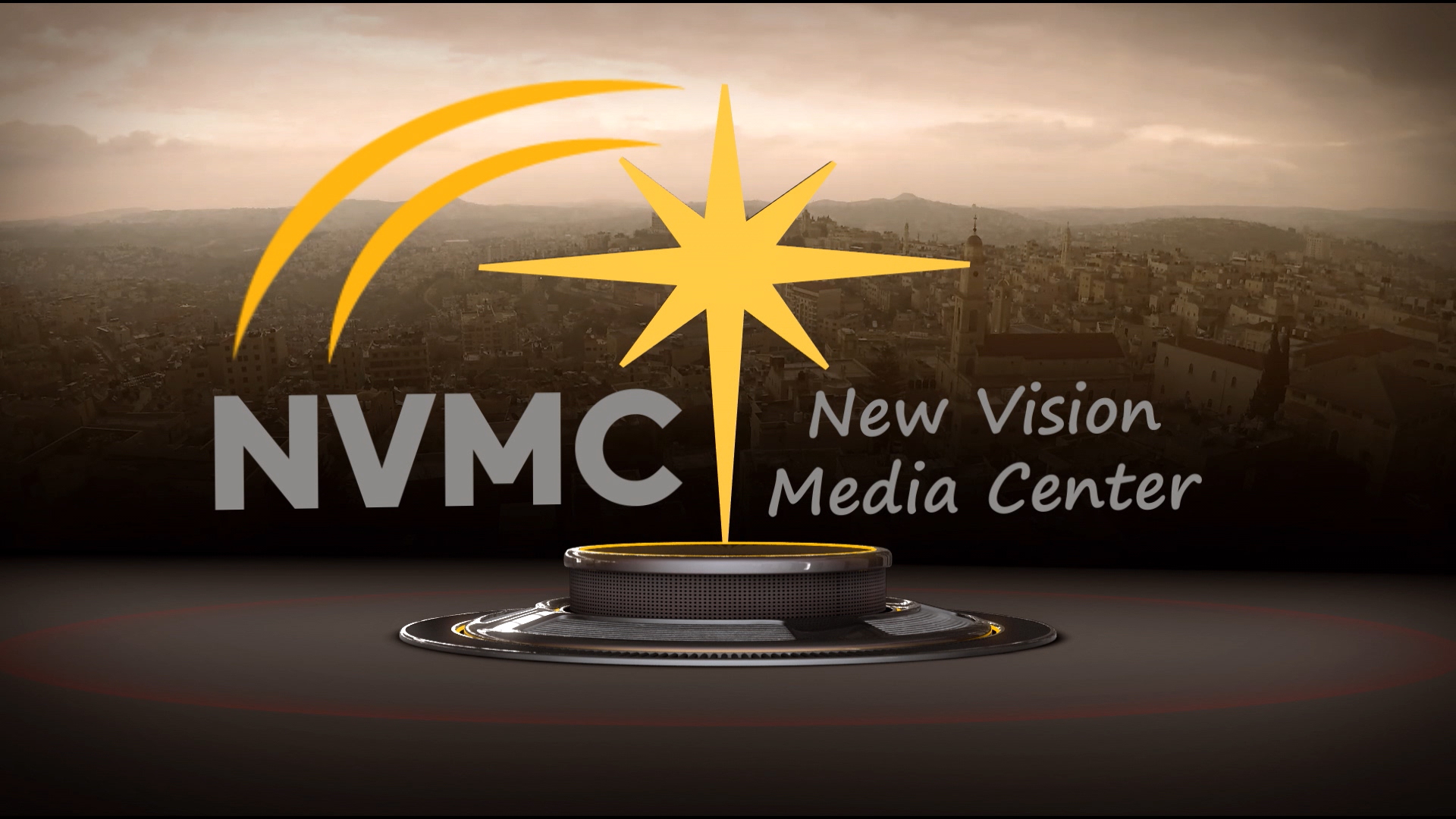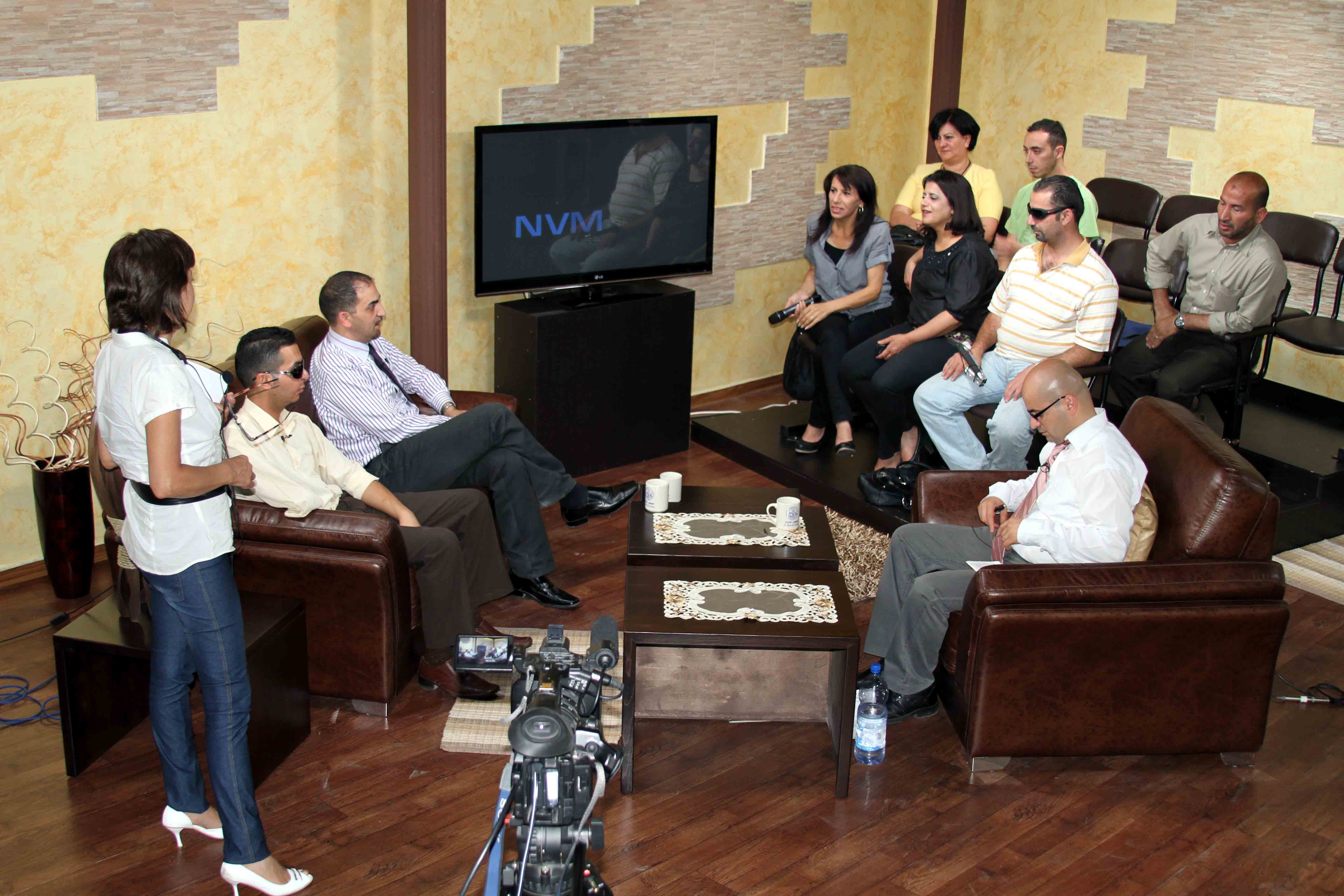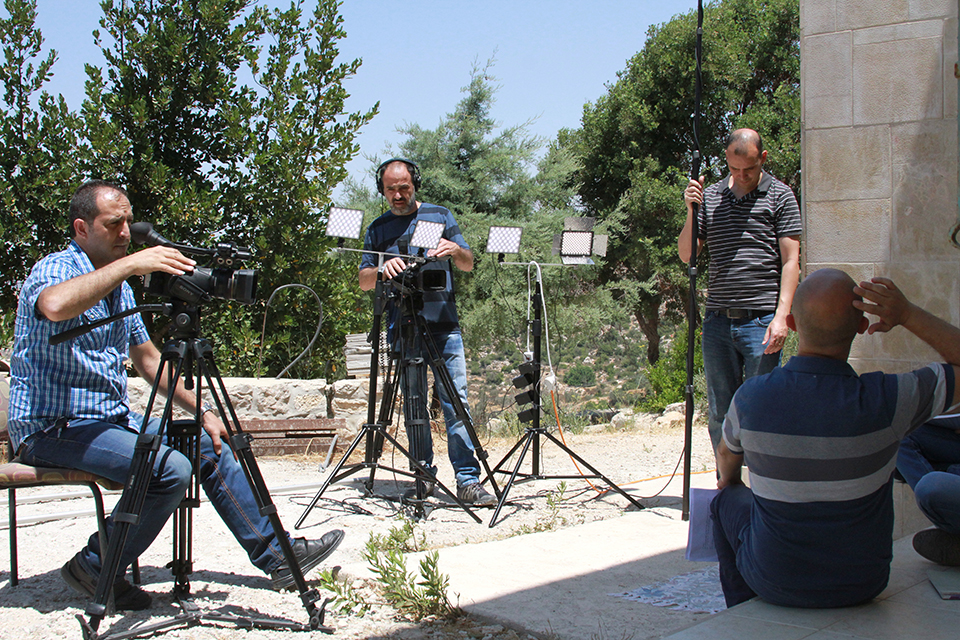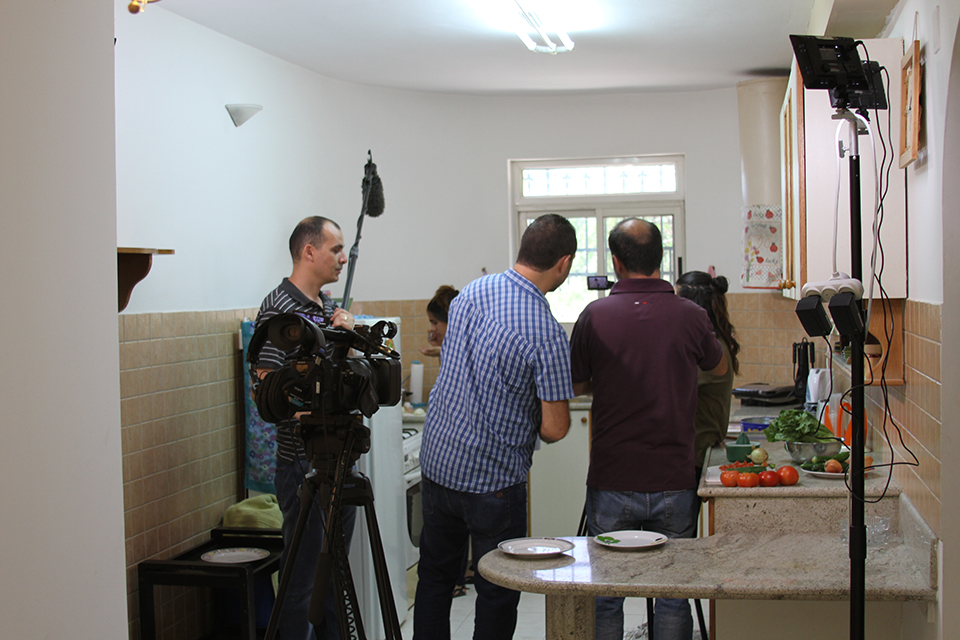 The lives of the Palestinian people changed dramatically around 1948, when an era of conflicts and dispossession began.  In 1967, the military occupation by Israel of the West Bank and Gaza further intensified the situation.  The restrictions on the lives of the Palestinian people has continued and intensified.  One response has been an exodus from the area.
Bethlehem Bible College (BBC) was established in 1979 to train and produce Christian leaders locally, in an attempt to stem the exodus.  Other programs run alongside the degree in Biblical studies.
The Mass Media Program at the BBC began in 2002 in order to bring hope and encouragement to the Palestinian people. This training program, within the context of BBC, provides a way of developing skills, providing employment, and the use of media, infused with Kingdom values, to promote a better society.
Since the Second Intifada, Bethlehem has suffered from a diminished economic situation. Because of this, BBC responded to the necessity of developing academic programs that teach valuable skills and provide gainful employment amidst economic difficulty.  Throughout the years of the training program, the Mass Media Department, known as New Vision Media Center (NVMC), has broadcast a number of television programs geared to educate, inspire, and empower the Palestinian community.
These programs are broadcast on local television, satellite television, and the national Palestinian network.  The focus of this project is the television program "New Vision," which focuses on democratic family values in Palestine, particularly for marginalized populations within the culture – women, children, handicapped and the elderly.